Climate Kids San Diego Prototype
Kira Corser is video recording/photographing and teaching art in a prototype program titled Climate Kids San Diego designed with Amber Pairis, Ph.D. lead for the San Diego Climate Science Alliance (climatealliancesd.com).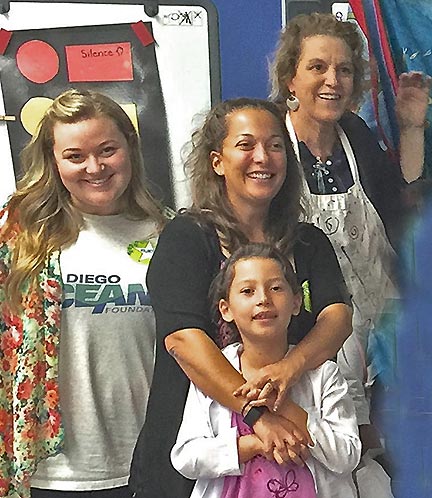 Climate Kids-San Diego is a community based project to support youth engagement on climate change and ocean conservation. The goal is to encourage elementary students to be stewards of the planet and protect the oceans. Additional partners include the San Diego Oceans Foundation, San Diego Public Library- Pacific Beach Taylor Branch, Tijuana River National Estuarine Research Reserve, and Pacific Beach Elementary School.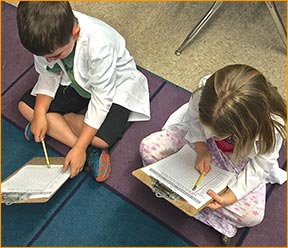 Amber Pairis Ph.D. will be taking Artwork from Sea Changes artists and from Climate Kids school projects to the National Climate Change Forum in St. Louis in May, where she will be speaking about building Climate Change Resilence through the arts and using arts to educate and sustain learning about climate and ocean science.
For more information email KiraCorser@gmail.com or visit ClimateKids.us.